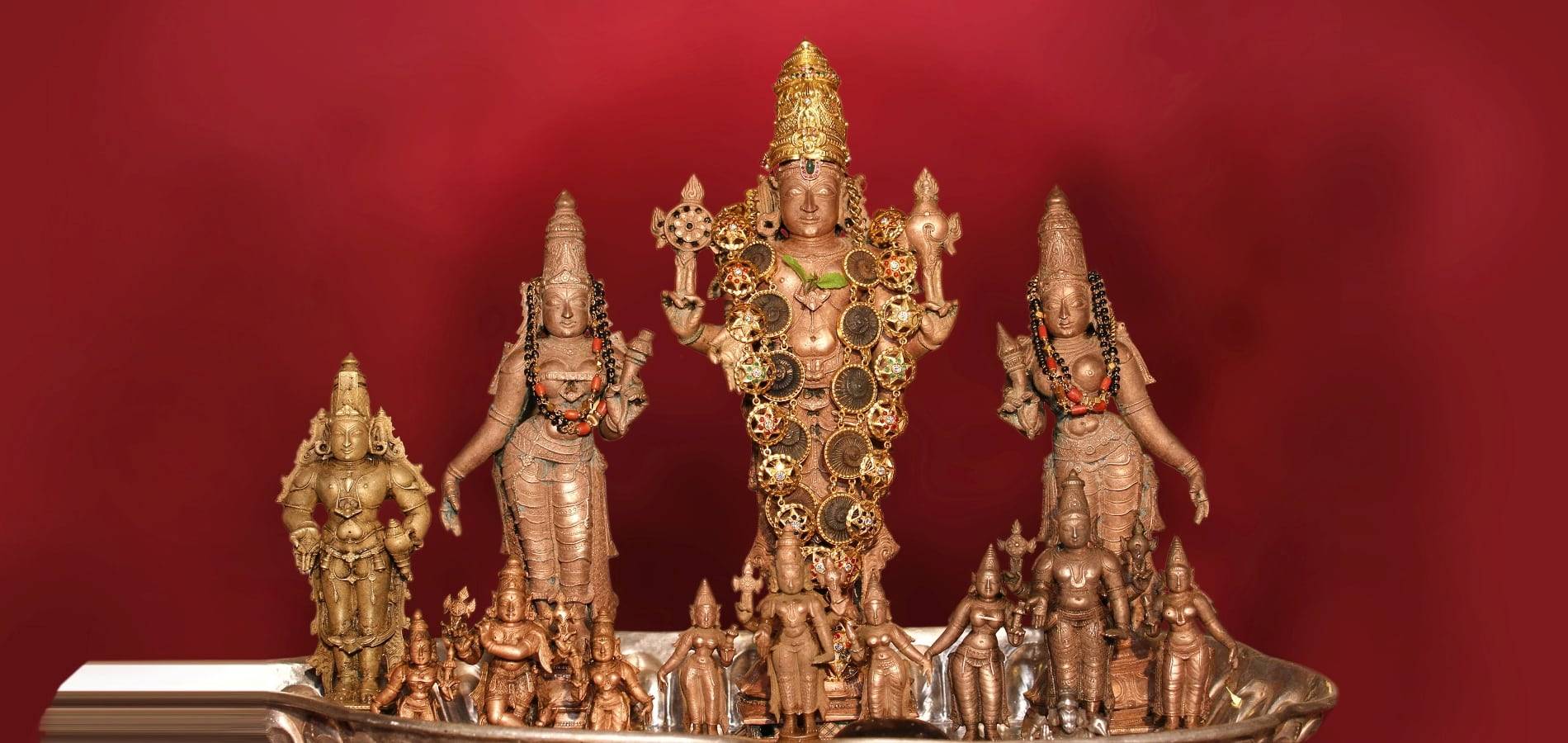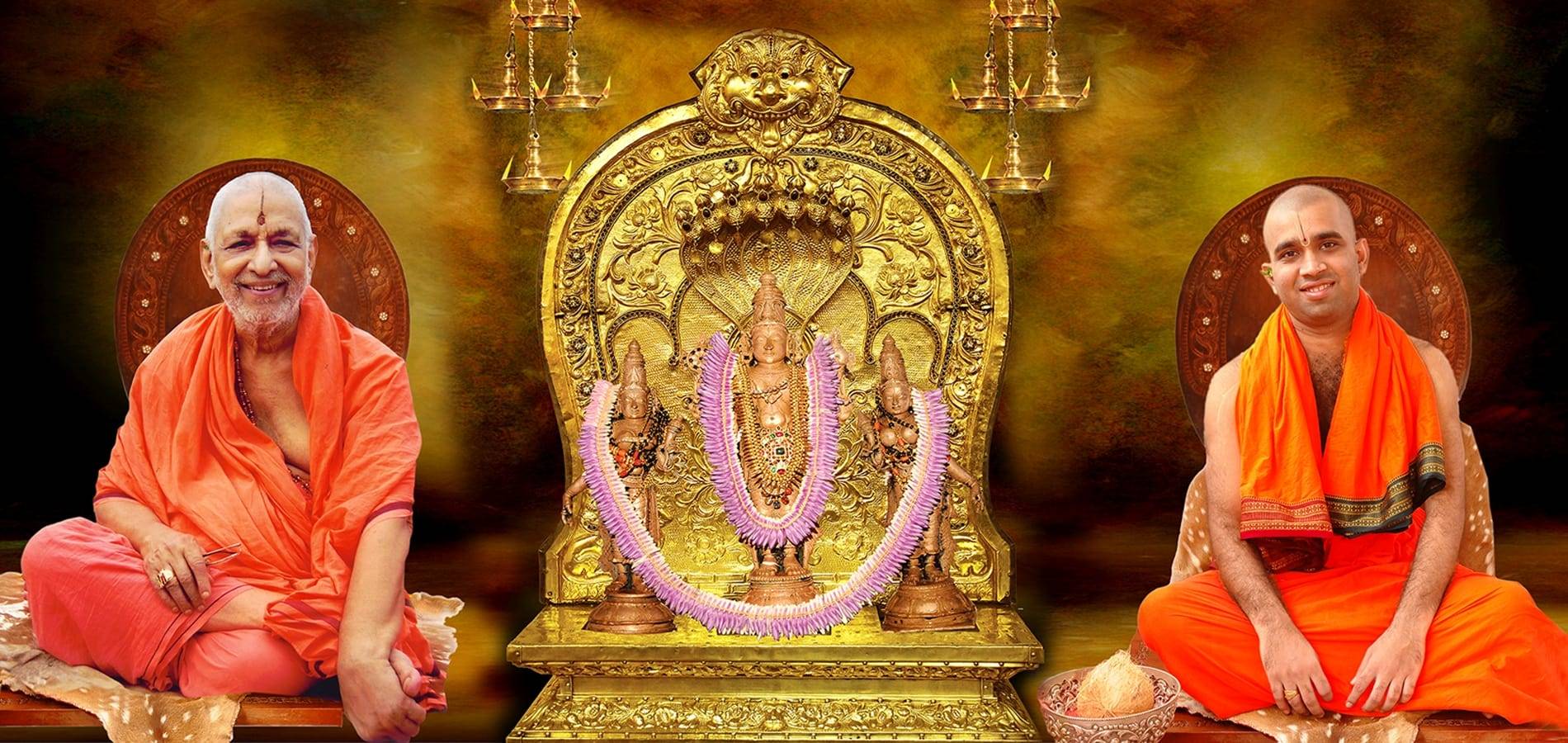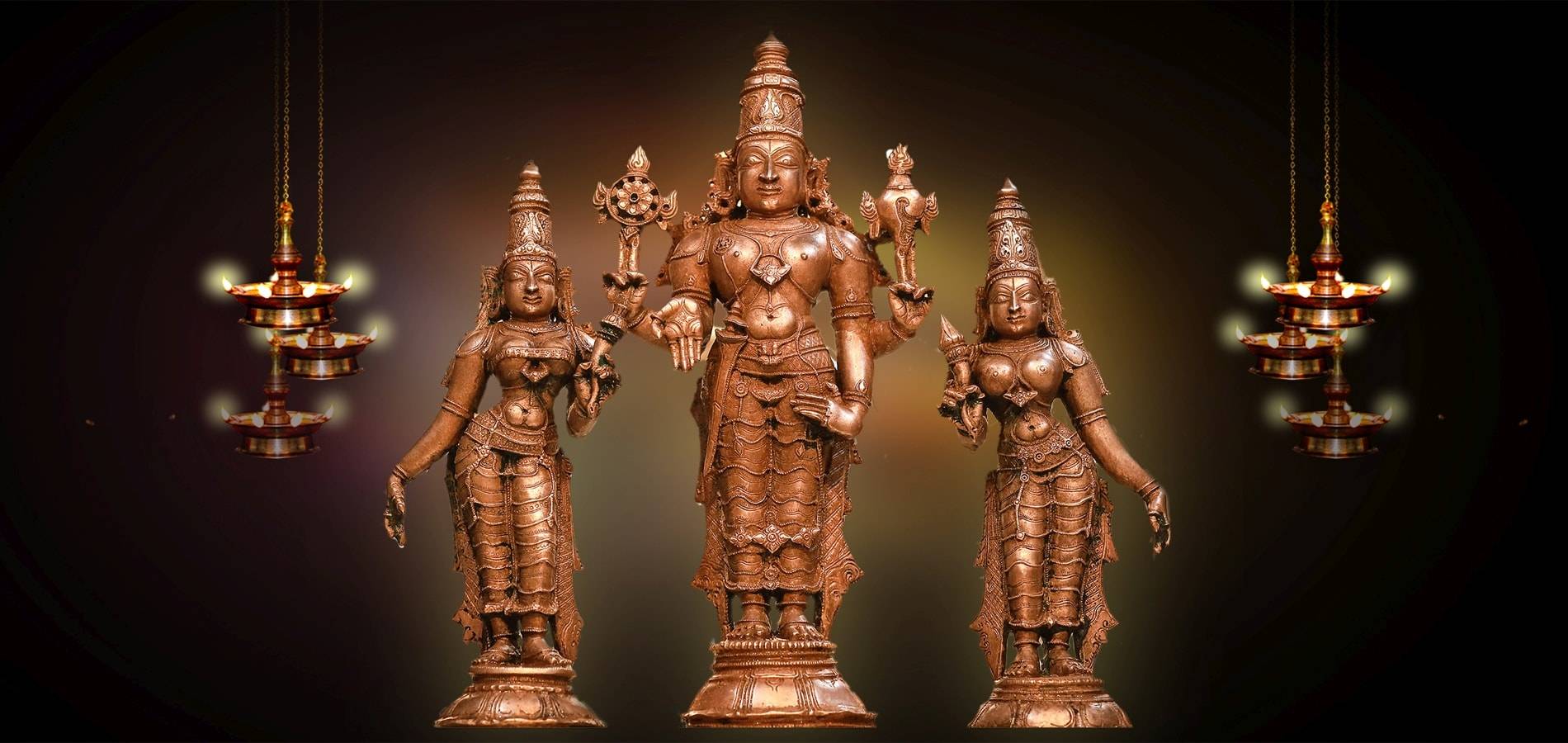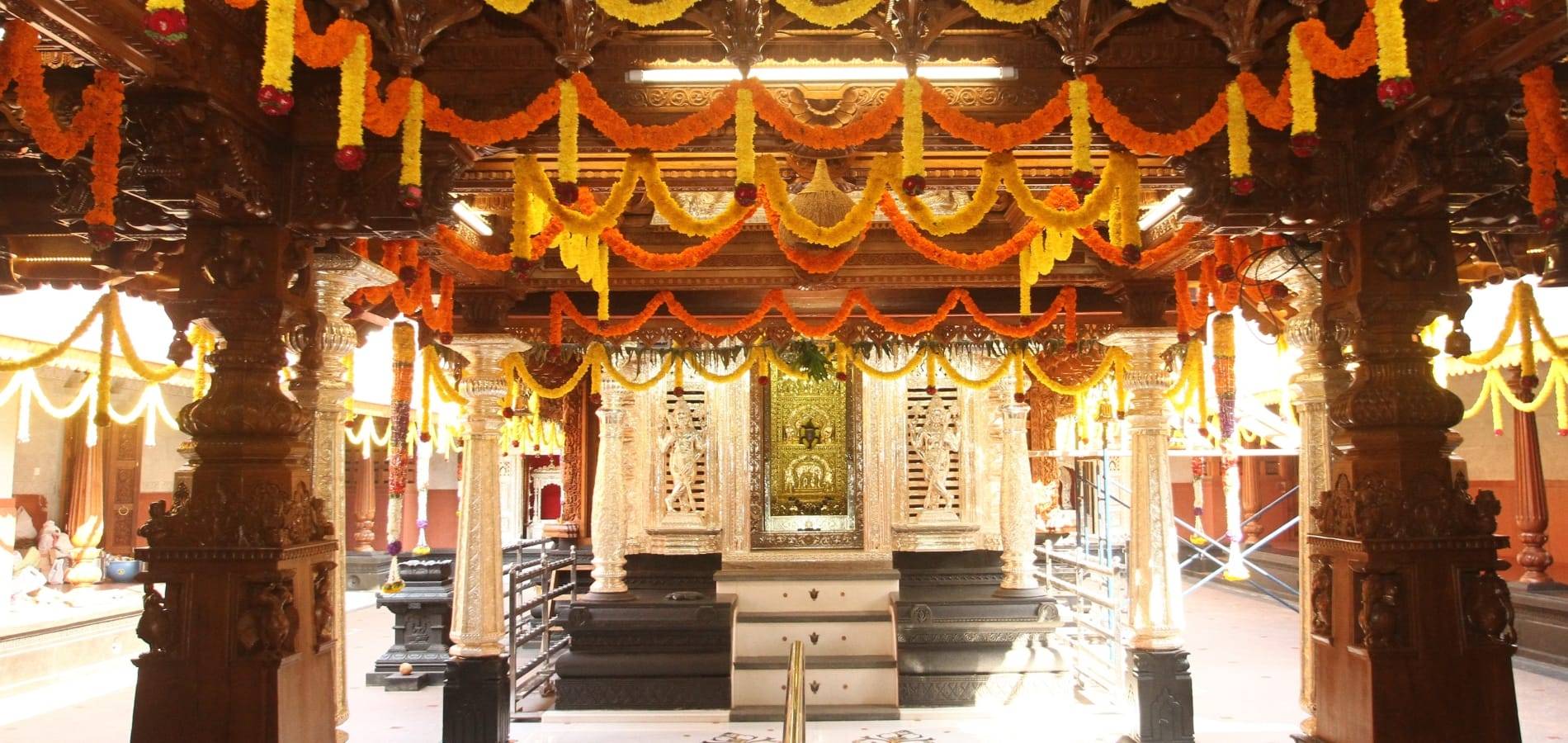 Welcome to
Sri Venkataramana Temple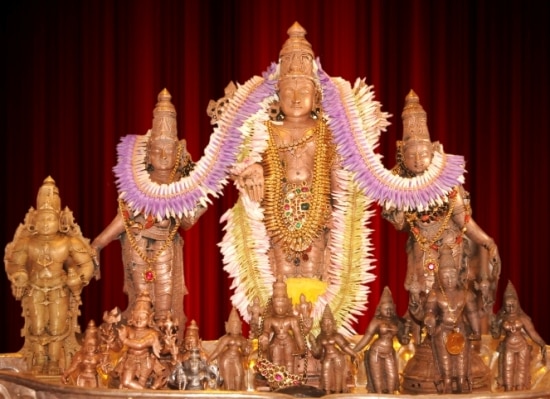 Ancient era was the witness when religious practices and spiritual principles flourished and temples became the world's storehouse of Knowledge & Culture. Temples being the primary place of worship, are the sacred mansions of ultimate Grace & Happiness.
Sri Venkataramana Temple, Carstreet, Mangalore is one such temple where devotees from all corners galore in large numbers to obtain the grace of Lord Veera Venkatesha Swamy. Ever since its establishment, it is one of the prominent temples belonging to the Gowd Saraswat Brahmin(G.S.B) community.
The annual Car Festival is celebrated from Magha Shudda Tadige to Ashtami, is the main event which attracts thousands of devotees from all around. The temple follows Madhwa Vaishnava tradition professed by Sri Madhwacharya …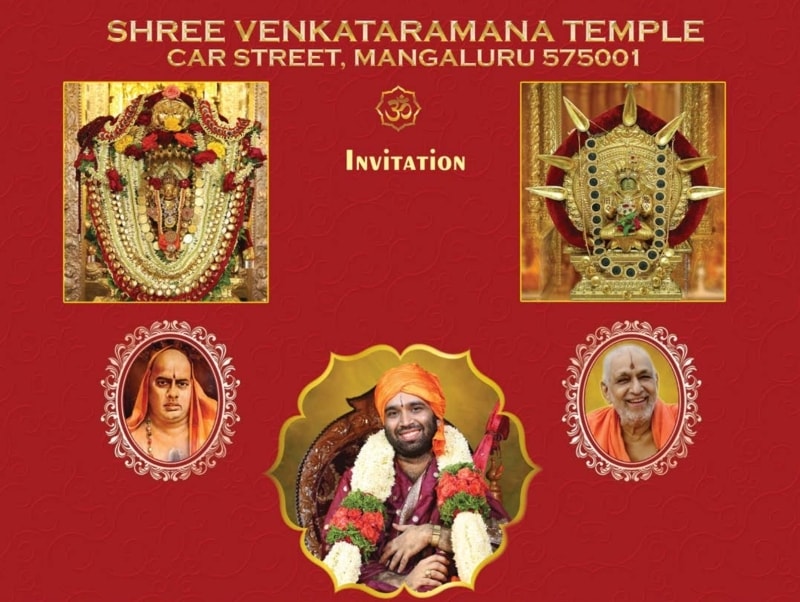 Dear Samaj Bhandhavs,
Sri Venkataramana Temple, Mangaluru having its history of over two centuries being etched in golden letters is considered to be the focal point for GSBs across the world. Our Temple being the centre for dharmik activities is rightly regarded as one of the most prominent temples and the source of serenity & divinity where sincere prayers get answered.
In the year 1804, the remarkable Prathistha of our Supreme Lord Shree Veera Venkatesha by the divine hands of the then Kashi Matadhipathi Parama Poojya Shrimad Vibhudendra Tirtha Swamiji on the auspicious day of jyesta shukla trayodashi is remembered with reverance. This marks the beginning of the allegiance of the temple to Sri Kashi Math Samsthan, Varanasi & thereafter every step the Temple has ever taken has been under the holy guidance …
Chathurmasa Committee
Chaturmasa Samithi Of H. H. Srimad Samyamindra Teertha Swamiji Chathurmasa Vritha – 2022
Chathurmasa Programmes
Important Events and Programmes during
Chaturmasa – 2022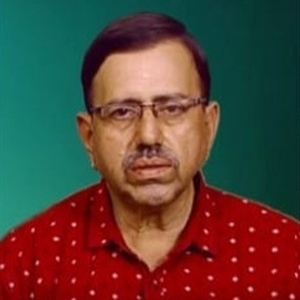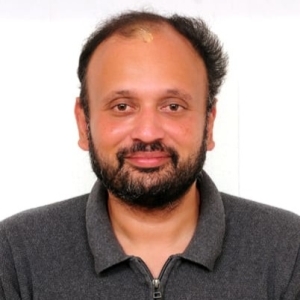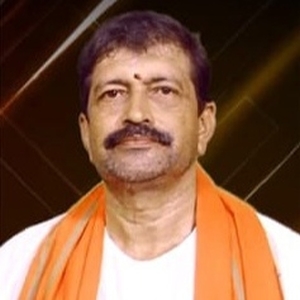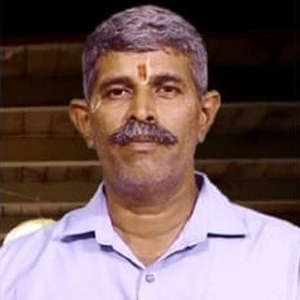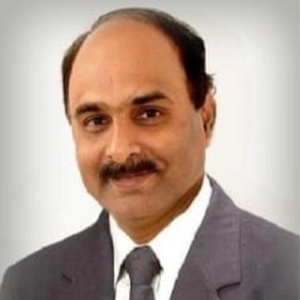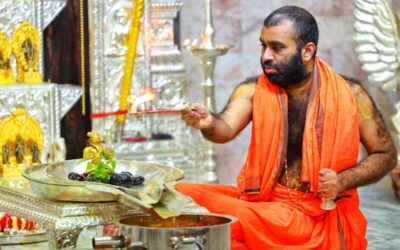 On the Auspicious day of Punyatithi Aradhana of Sadguru Shrimad Sukrathindra Tirtha Swamiji vishesha Abhishekam to...
SEVA LIST
Following are all the details about the different Sevas offered to Lord Sri Veera Venkatesha and Parivara deities.